Try our free Mindfulness Coaching session for your team!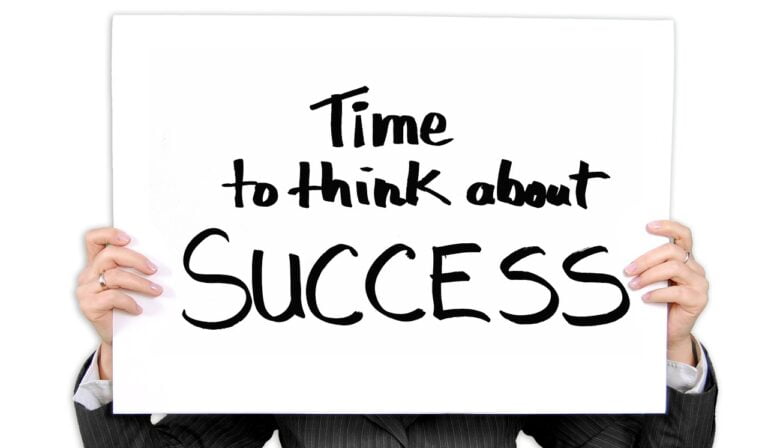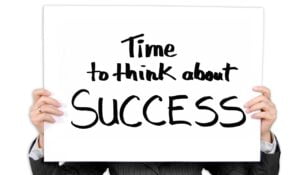 Welcome to My Mind Coaching!
Free Online Consultation and Mindfulness coaching!
Welcome to My Mind Coaching services, where we help Businesses and individuals achieve their personal and professional goals and lead more fulfilling lives. Our certified coach has extensive experience in helping clients overcome challenges and develop customised plans to achieve their goals.
We specialize in helping individuals address challenges such as career transitions, relationship issues, and personal growth obstacles. Through proven coaching methodologies and techniques, we work with individuals to identify their strengths, address their challenges, and develop strategies to overcome them.
Our Coaching services are designed to provide you with the support and guidance you need to achieve your goals. We offer one-on-one coaching sessions, group coaching, and workshops to help you achieve your personal and professional goals.
Whether you're looking to improve your career prospects, enhance your relationships, or achieve personal growth, our life coaching services can help. We believe that everyone has the potential to achieve their goals and live a fulfilling life, and we're committed to helping you unlock your full potential.
Contact us today to schedule your free consultation and learn more about our life coaching services. We look forward to working with you and helping you achieve your goals.
Business coaching
Performance Coaching
Life Coaching
Wellness Coaching
Benefits of Coaching
Enhanced decision making
Effective communication
Stronger teams and leaders
Superior creativity and innovation
Improved engagement
Confidence around change
Greater resilience
Positive wellbeing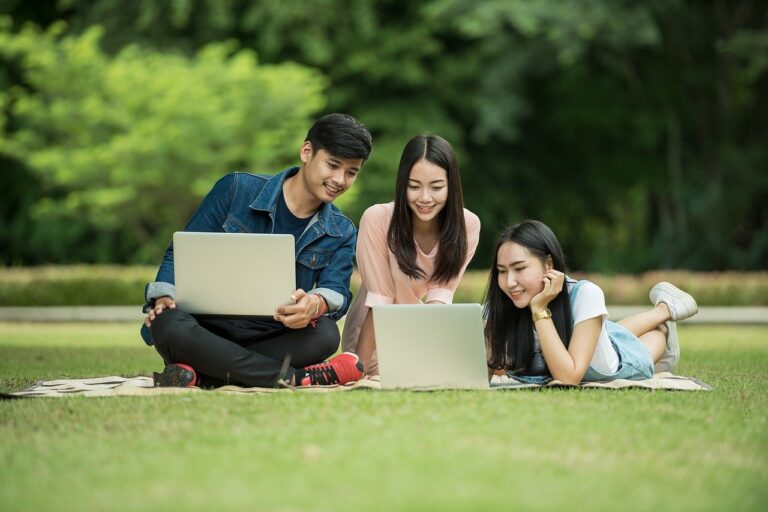 Most people find that things start to happen very quickly after hiring a life coach.
It could be that you want to re-evaluate your goals, you want to have more fulfilling relationships, or maybe, it's where you want to experience inner tranquillity and feel empowered.
I will help you take this vision and manifest it into reality.
People come to me for all sorts of reasons but they leave with 4 results, they are more confident, they have more courage, more clarity, and freedom. Usually, if they are individual clients, they have the freedom to go off and do what they really really want. Usually, if they are corporations we build a much more engaging culture, what that looks like for you that depends get in touch.