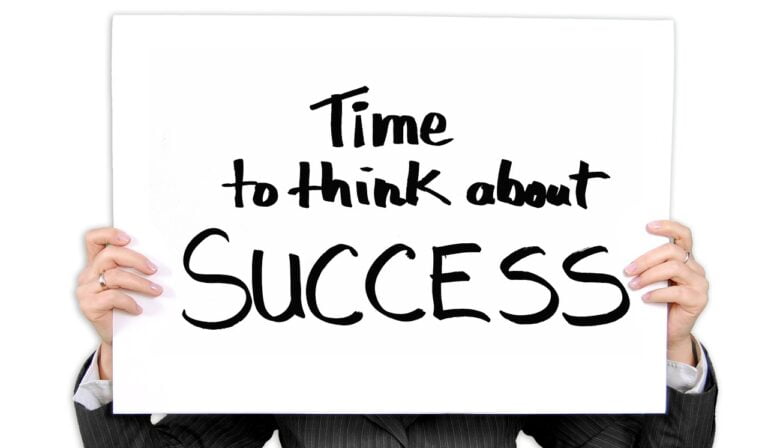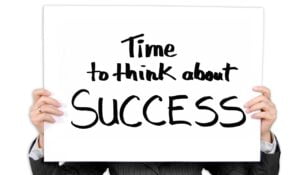 Try a free Online session before you buy any programme
Life Coaching can help you to decide in our free consultation, what coaching can do for you.
I'm a Certified Life Coach and  Master NLP & Hypnosis Practitioner and a trainer who can point others in the right direction.
Understanding '
needs', 'values' and 'goals
' and these are the building blocks of motivation that lead to actions: Motivations are basic requirements for a sense of achievement.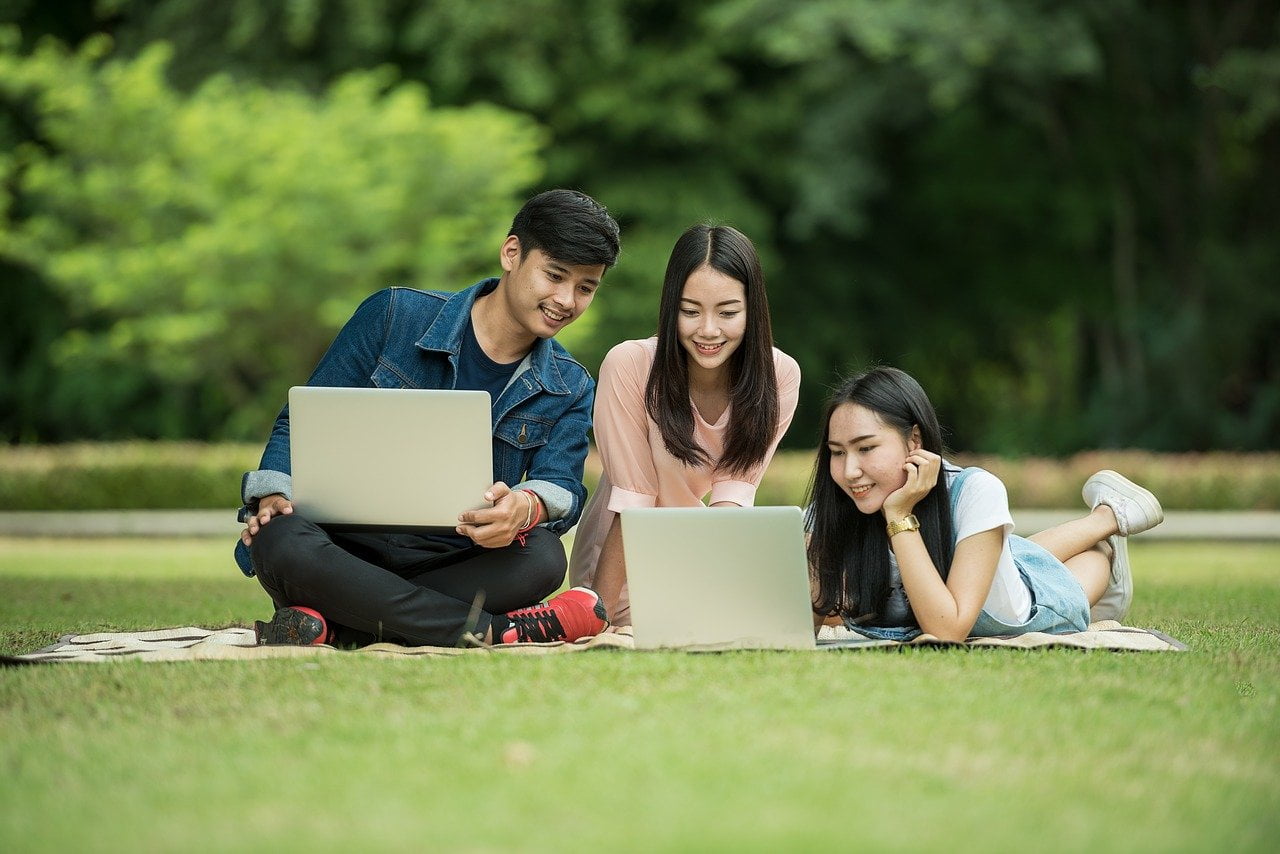 I've worked with individuals, groups and CEO of giant organisation to help with.
Enhanced decision making
Effective communication
Stronger teams and leaders
Superior creativity and innovation
Improved engagement
Confidence around change
Greater resilience
Positive wellbeing
Most people find that things start to happen very quickly after hiring a life coach.
It could be that you want to or have realised your career goals, you want to have more fulfilling relationships, or maybe, it's where you want to experience inner tranquillity and feel empowered.
I will help you take this vision and manifest it into reality.
If you want to get the motivation, guidance, and support you need to get your life on track. If you want to attract wealth, success and happiness, then our  online one-to-one coaching courses are for you.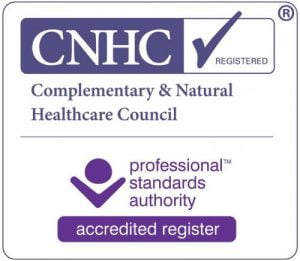 Anger management
Anxiety
Blushing
Chronic fatigue syndrome
Depression
Eating problems
Exam stress
Fear of flying
Food addiction
Insomnia
Irritable bowel syndrome
Low self-confidence
Low self-esteem
Male sexual problems
Pain management
Panic attacks 
Phobias
PTSD
Public speaking
Quit smoking
Relationship issues
Relaxation
Sleep problems
Sports performance
Stress
Teeth grinding
Weight loss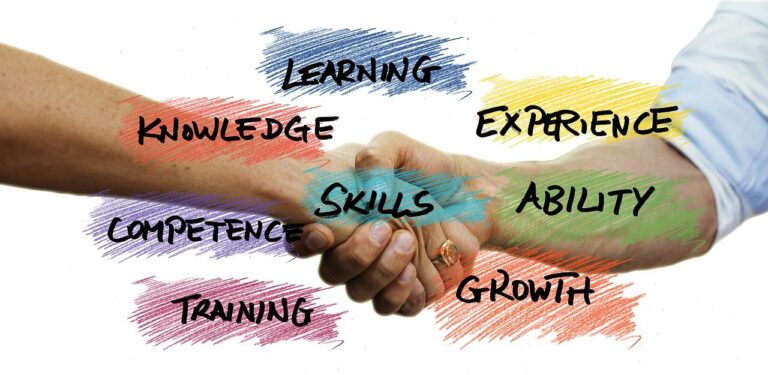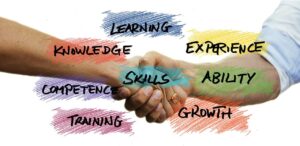 Confidence around change
Effective communication
Enhanced decision making
Enhanced management skills
Enhanced leadership skills
Greater resilience
Improved engagement
Positive wellbeing
Stronger teams and leaders
Superior creativity and innovation
Leaderships Coaching
Business Coaching
Executive Coaching
Management Coaching
Relationship Coaching
Team building Coaching
Social Skills Coaching
Career Coaching
Personal Development Coaching
Health and Wellness Coaching
Free from Anxiety snd Stress Coaching
Plan and Action Coaching
Strategy Coaching
Limiting Beliefs Coaching
Motivation Coaching
Goal Setting Coaching